VIDEO GAMES
We create and develop video games, from conception to the actual fun.
BOARD GAMES
Since 2012, we crafted many boardgames and playful experiences with a physical touch.
SERIOUS GAMES
We offer engaging experiences, tools and games to ease learning in a working or institutionnal environment.
PERFECT BOUNCE
Enjoy one of the

most addictive

retro arcade game of 2020

Perfect Bounce keeps your reflexes sharp and your skills tight, requiring perfect timing as you bounce the ball ever higher. Be warned – the higher you go the faster the game, so pay attention! Unlock combos and boosts to multiply your score (and your ball) into the stratosphere.

PLAY NOW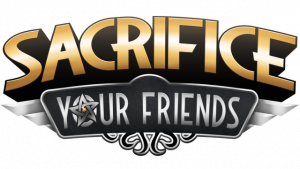 Breaking news
Gaslands:Refuelled
Now in French!
Don't speak French? why should you care?

Because this project will expand the Gaslands community. You want more Gaslanders around the world to play this game so you can wreck their cars, no?

On a more concrete side, we offer a lot of cool add-ons, thanks to our fantastic ''Friends of Gaslands'' partners. By supporting this campaign, you will help grow the community and bring the carnage to new players.
Support on Kickstarter
From living room to Studio
Astrolabe Interactive
We are an Independent game studio, located in Montreal, Canada.
With our team of talented young developpers, we are determined to make our place in the entertainment industry.
INDIE GAME STUDIO
Being a small team give us freedom of creativity and many possible project directions.
We are proud to be amongst great leaders of the indie industry in Quebec .
GAME IN ALL ITS FORMS

We love games, without judgment!
Creating fun, engaging experience, can take the form of both digital, physical and social experience. We want all options on the table to deliver the best projects.
GAMES AS A MEANS
We believe games, fun and play can enhance most experiences to be more engaging and rewarding. We would love to work on your marketing or institutional project to give it this special toutch.
MONTREAL : CITY OF GAMERS


Montreal is the 5th highest game developping city in the world. Canada itself rank as the most "gaming" country with 64% of its population playing games.
Our Team
Creative and passionate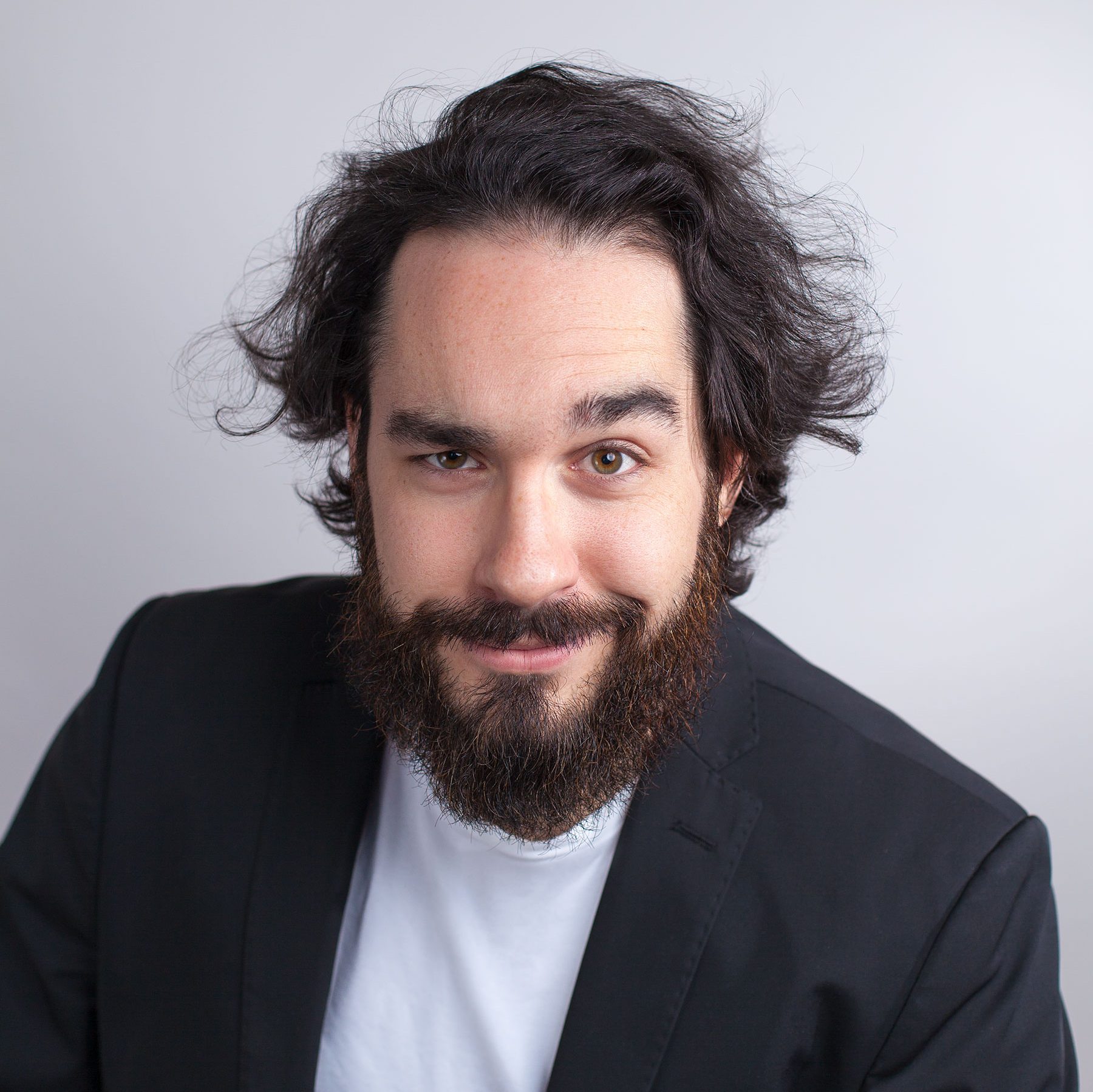 Manuel Bergeron
Co-founder – CEO
Creative Director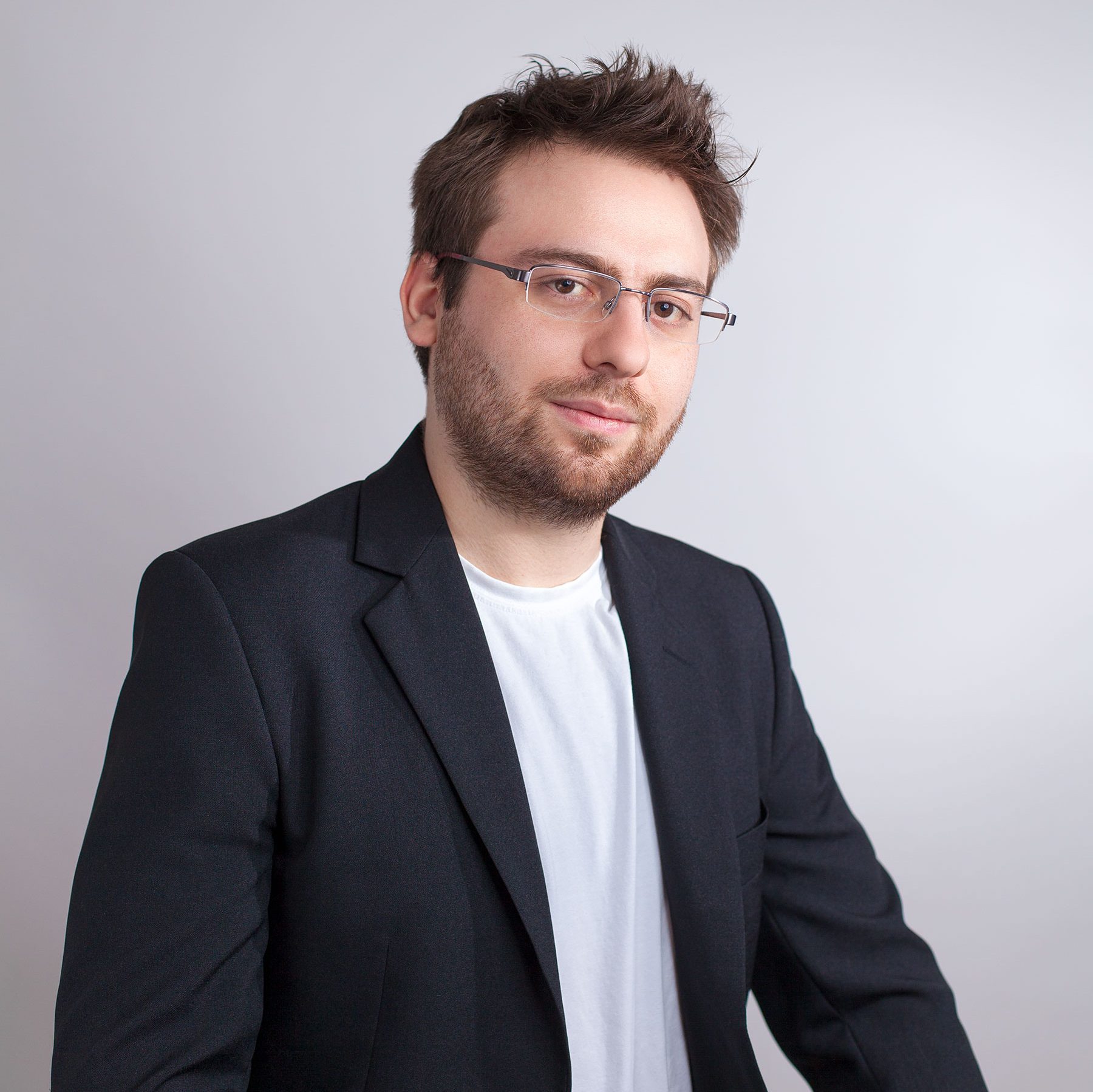 Alexis Harvey
Co-founder
Lead design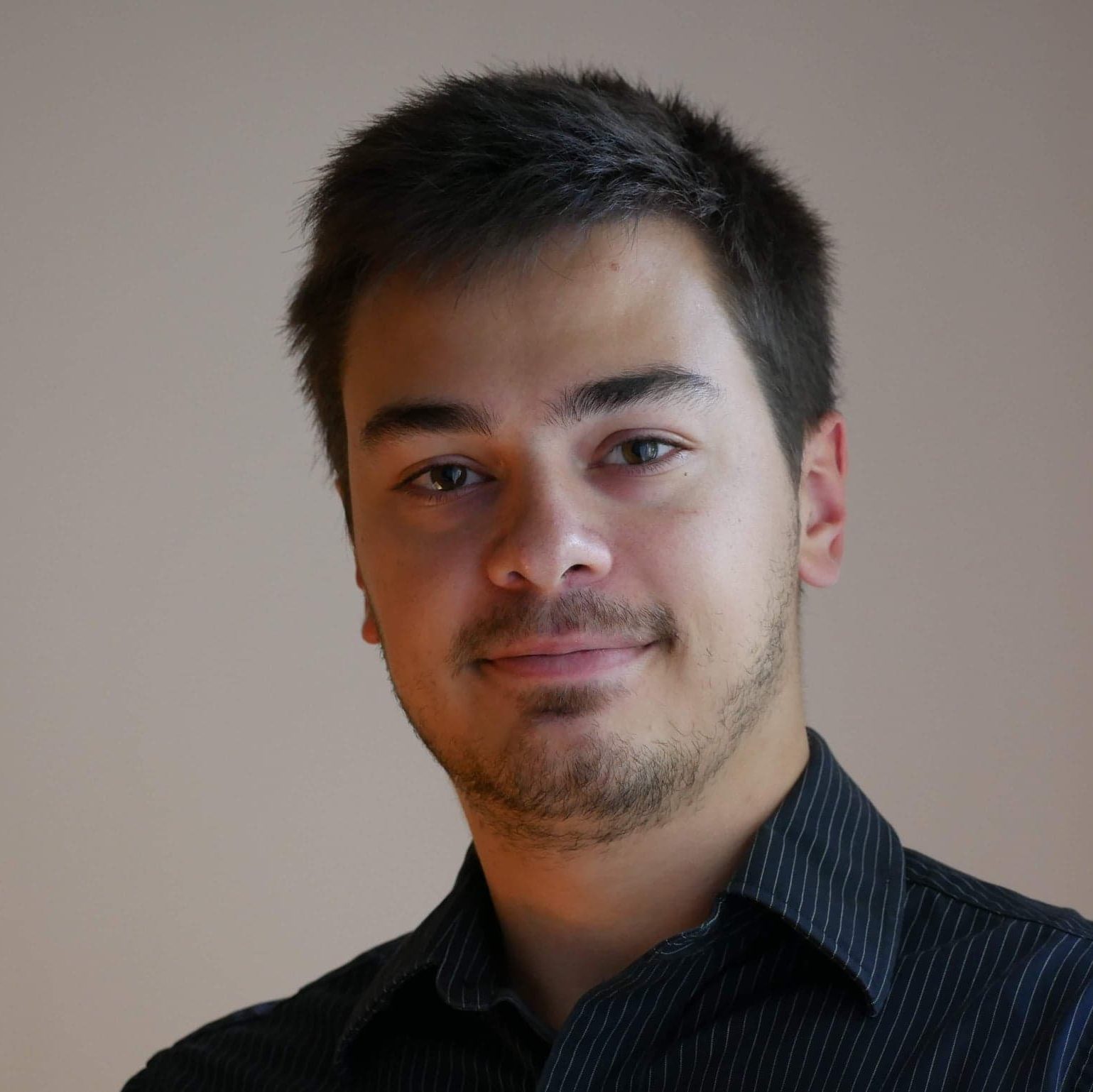 Maxime Dufresne
Project manager
Lead Developper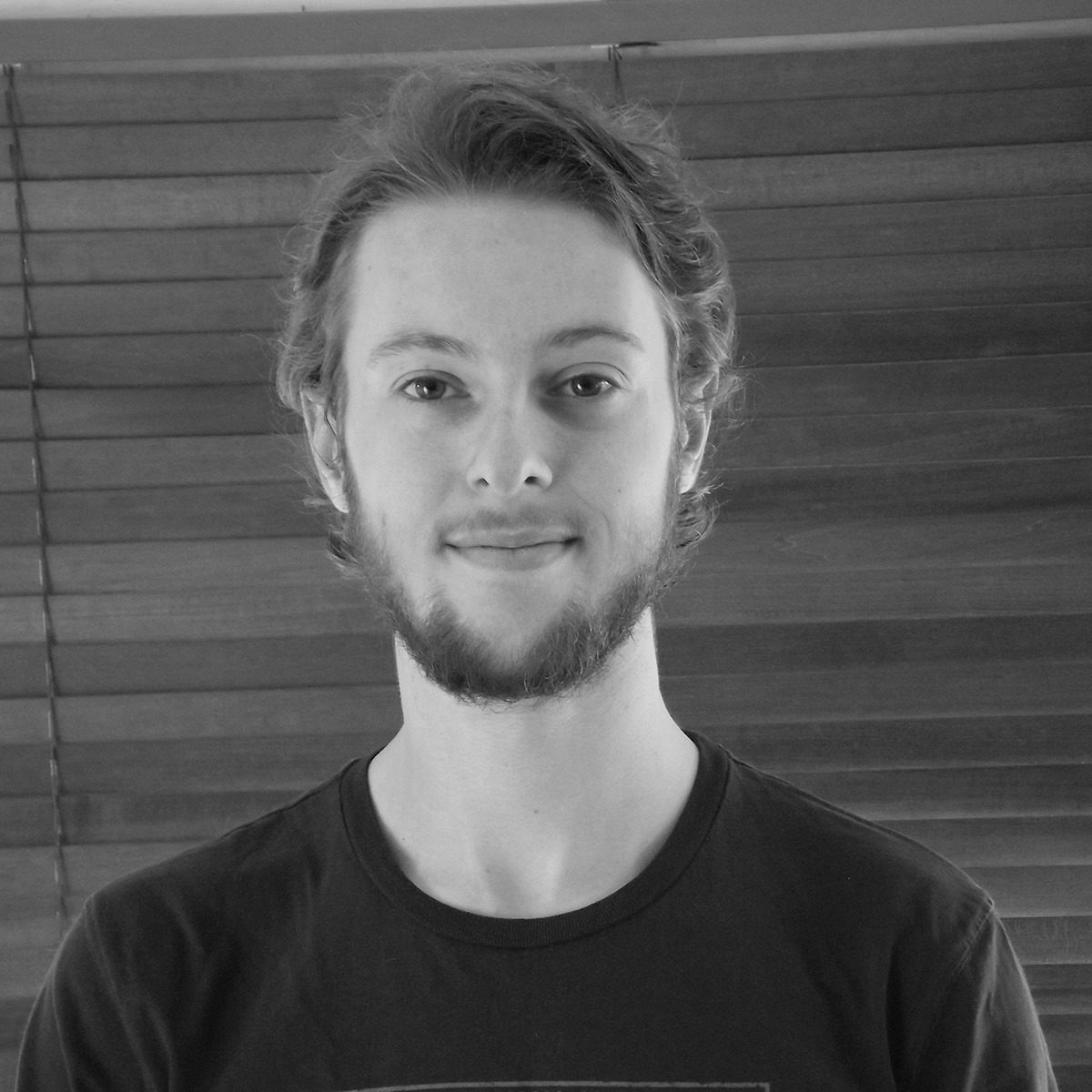 Martin Pique
Art director
Concept artist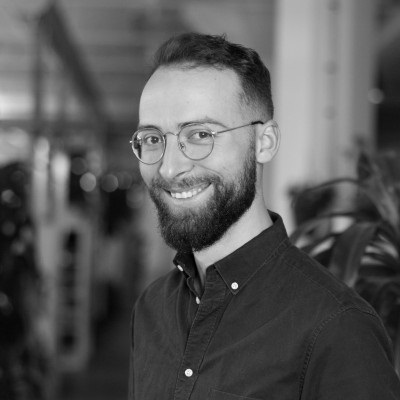 Félix Prégent
Deputy Director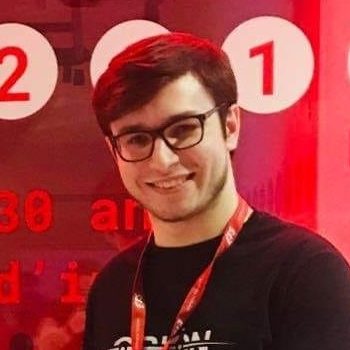 Nicolas Fournier
Boardgame designer
Graphical artist
Alexandre Baillargeon
Sound designer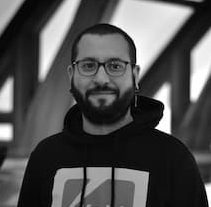 Habib Zekri
Music Composer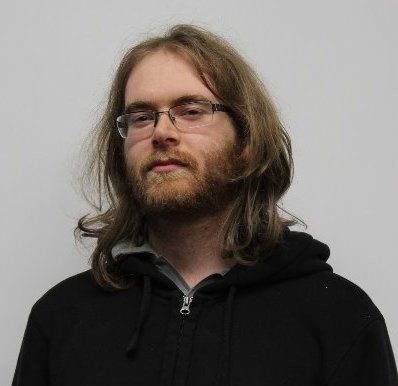 Tommy Rousseau
Level designer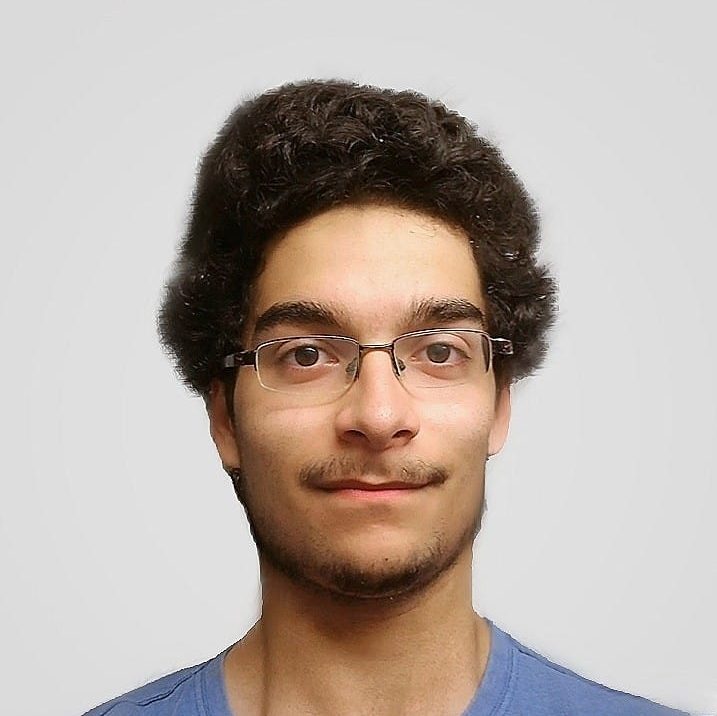 John W. Ortiz Kardos
Developper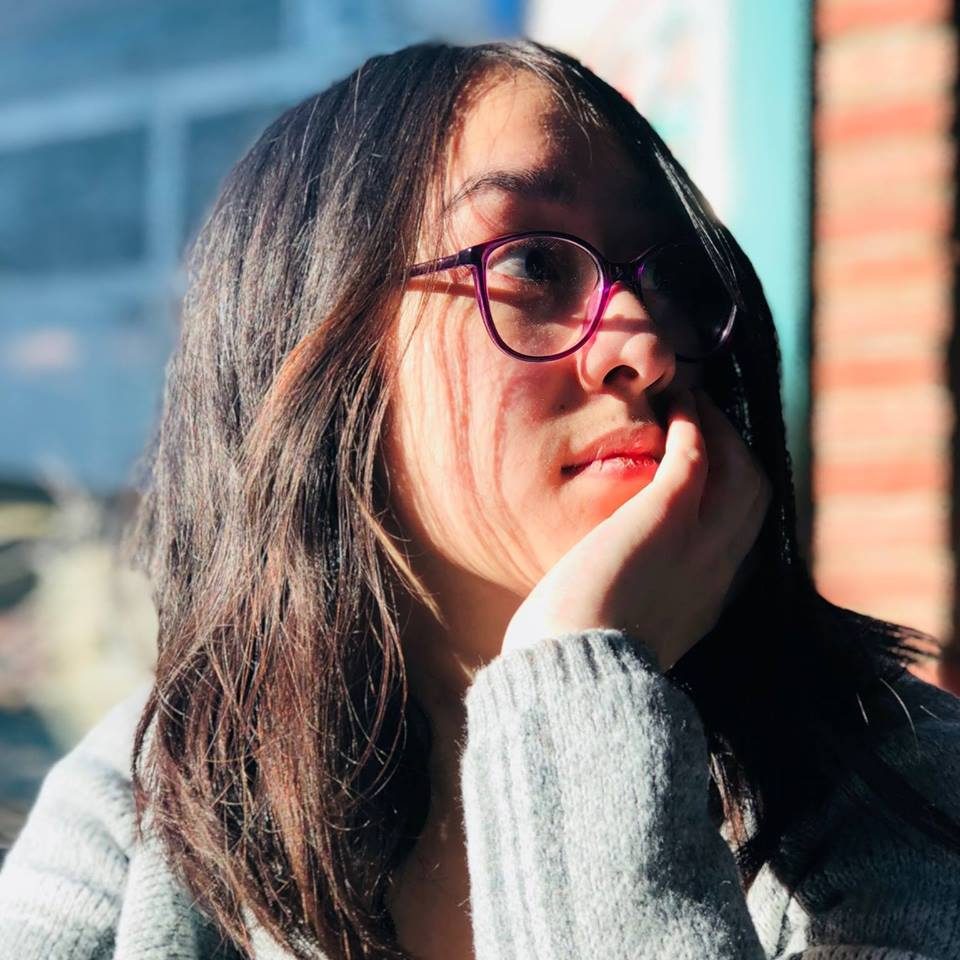 Dominique Son
3D Artist – Character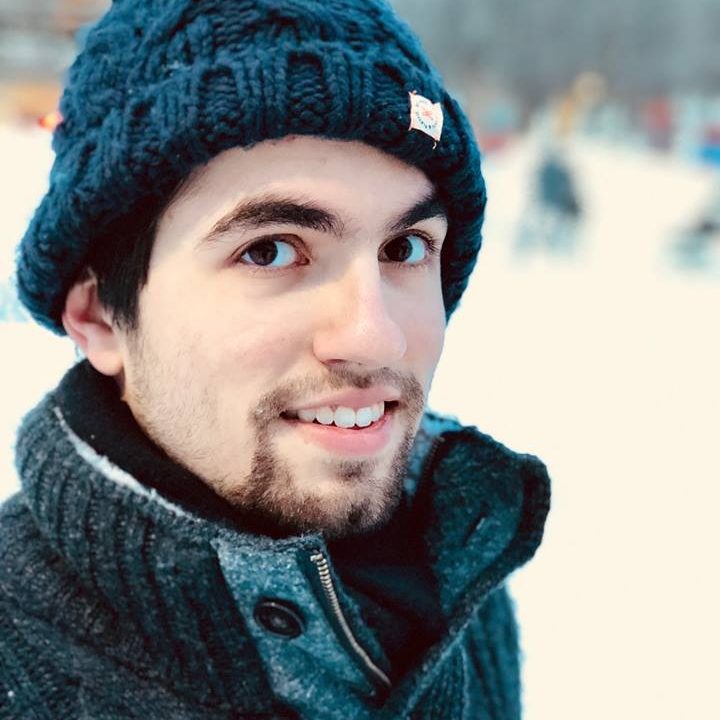 Olivier Boudet
3D Artist – Environment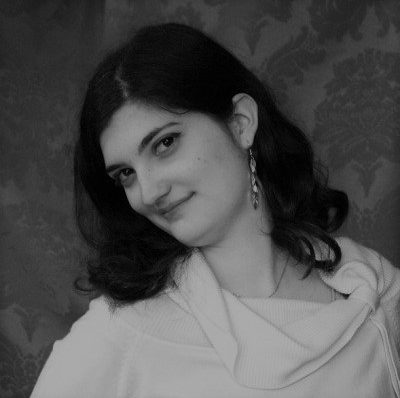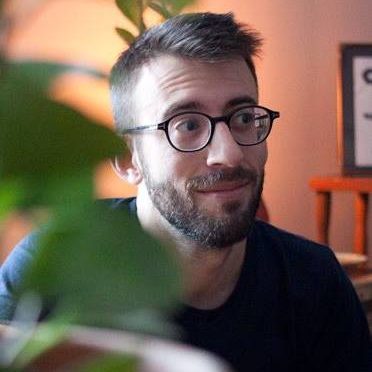 Marc Larivière
Game designer advisor
Contact us
Please contact us if you need more information about products and services.
We're always open to business opportunities and to develop new gaming experiences.