From living room to Studio
Astrolabe Interactive
We are an Independant game studio, located in Montreal, Canada.
With our team of talented young developers, we are determined to make our place in the entertainment industry.
INDIE GAME STUDIO
Being a small team offers us freedom of creativity and project directions.
We are proud to be amongst great leaders of the indie industry in Quebec such as Borealys, Red Barrel, Clever Endeavour and so many others.
GAME IN ALL IT'S FORMS
We love games, without judgment !
Creating fun, engaging experience, can take the form of both digital, physical and social experience. We want all options on the table to deliver the best projects.
GAMES AS A MEANS
We beleive games, fun and play can enhance most experiences to be more engaging and rewarding. We would love to work on your marketing or institutional project to give it this special toutch.
MONTREAL : CITY OF GAMERS
Montreal is the 5th most game developping city in the world. Canada itself rank as the most "gaming" country with 64% of its population playing games.
Our Games
The astrolabe is an instrument to find your way with the help of the stars.
Through our interactive Astrolabe, we explore new horizons of games and experiences.
COLONIZE
Explore, expand, exploit and Colonize new worlds.
In this race agaisnt the clock, you must relocate your population from Earth at the verge of extinction.


Boardgame – Strategy – Pickup and deliver
1-4 players, 45 min – 1h30
SACRIFICE YOUR FRIENDS
Fight agaisnt your friends with eldritch weapons in chaotic environments dominated by the horrors of H.P. Lovecraft.


Video game – Brawler – Party game
2-4 couch multiplayer
BABEL
Build together the mighty tower to reach the heavens. The highest it goes, the harder it gets and only one player gets to claim the title of the master architect so be cautious there might be sabotage from your adversaries !

Boardgame – Construction – Blocs
1-4 players, 20 min
Our Team
There are number of instructions to be followed at the time of refilling an inket cartridge. So whenever your printer ink runs dry you need to follow the below steps for inkjet cartridge refill.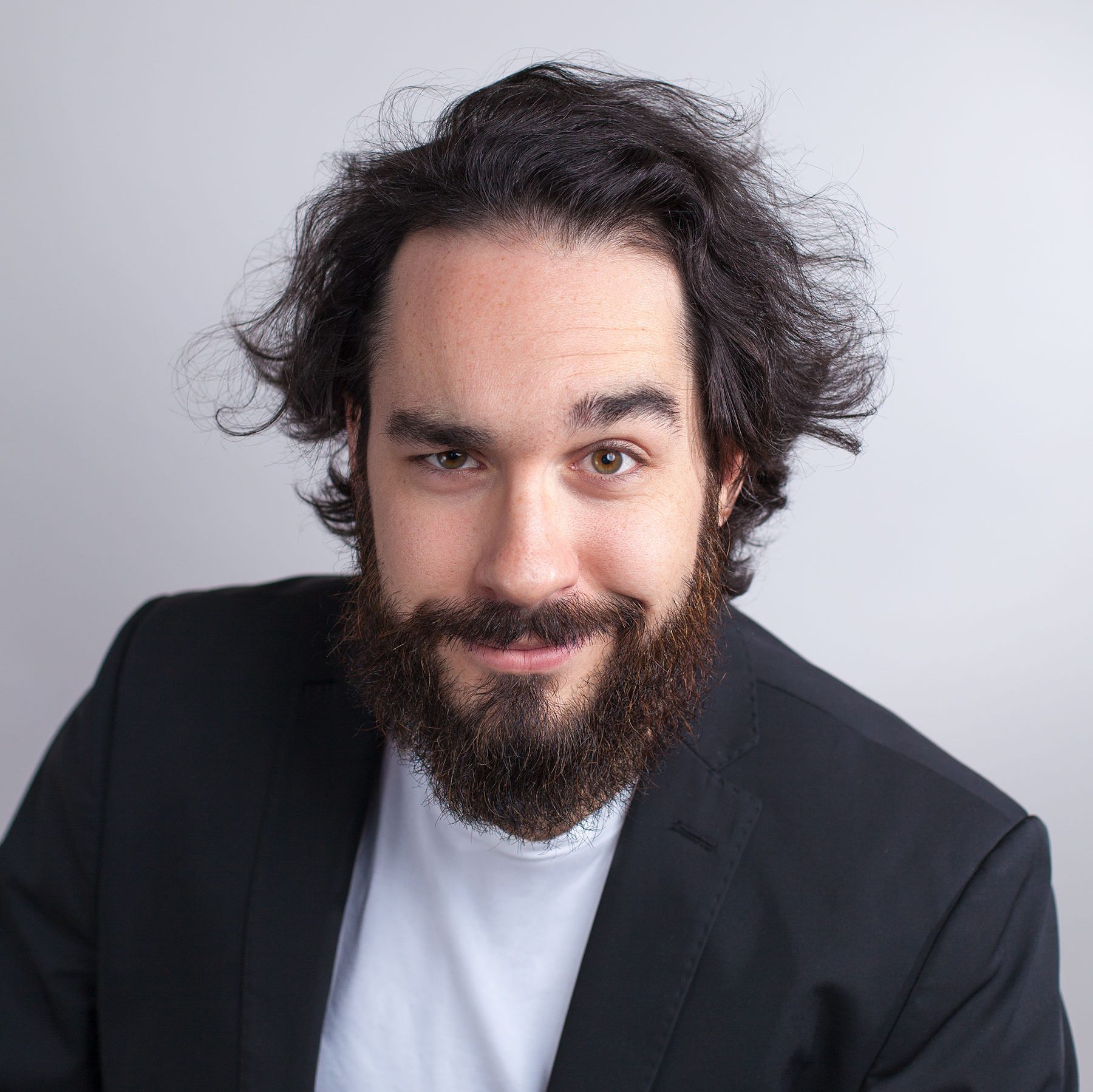 Manuel Bergeron
Co-founder – CEO – Game designer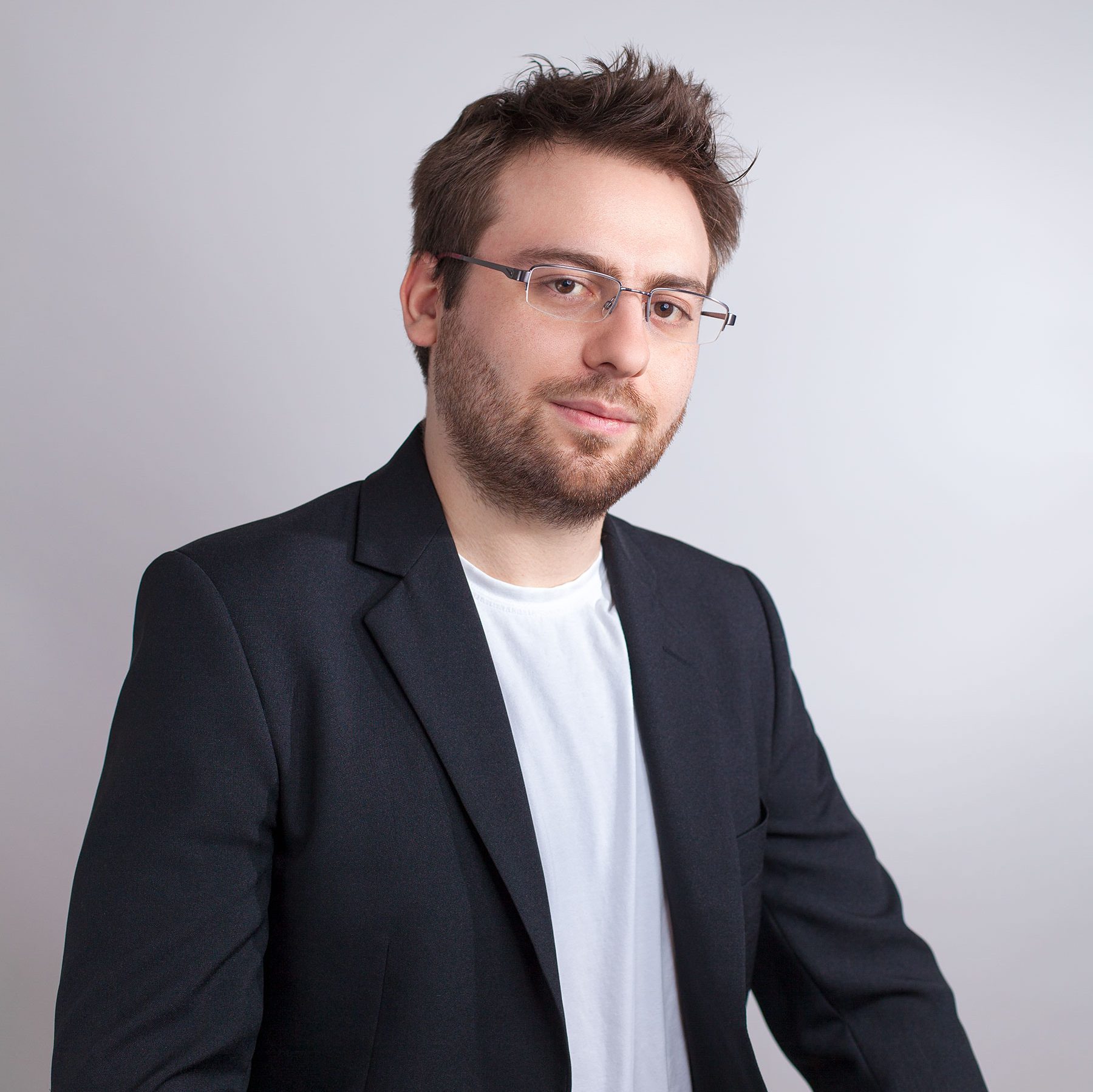 Alexis Harvey
Co-founder – Lead design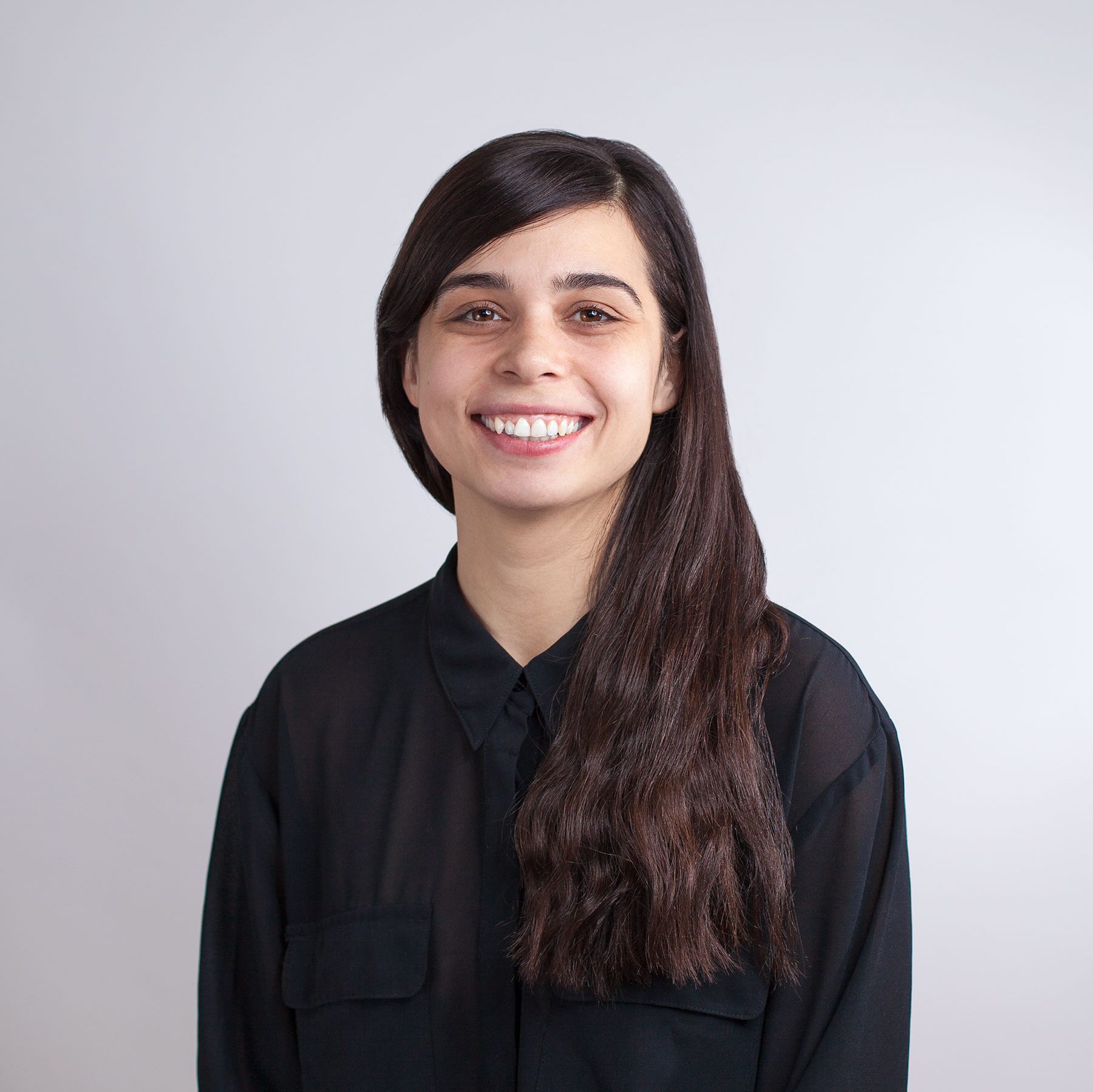 Eve Gaboury
Game designer – UX designer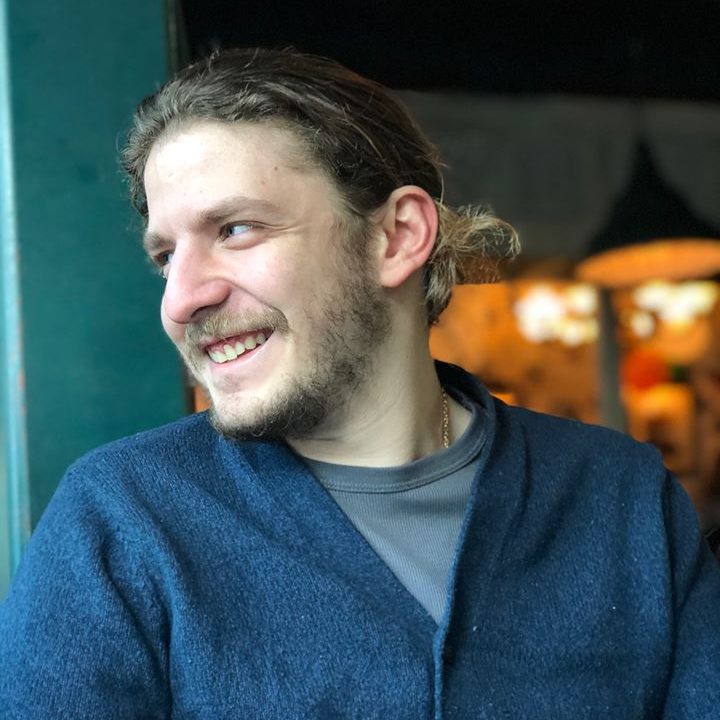 Dan Ravouna
3D Artist – Animator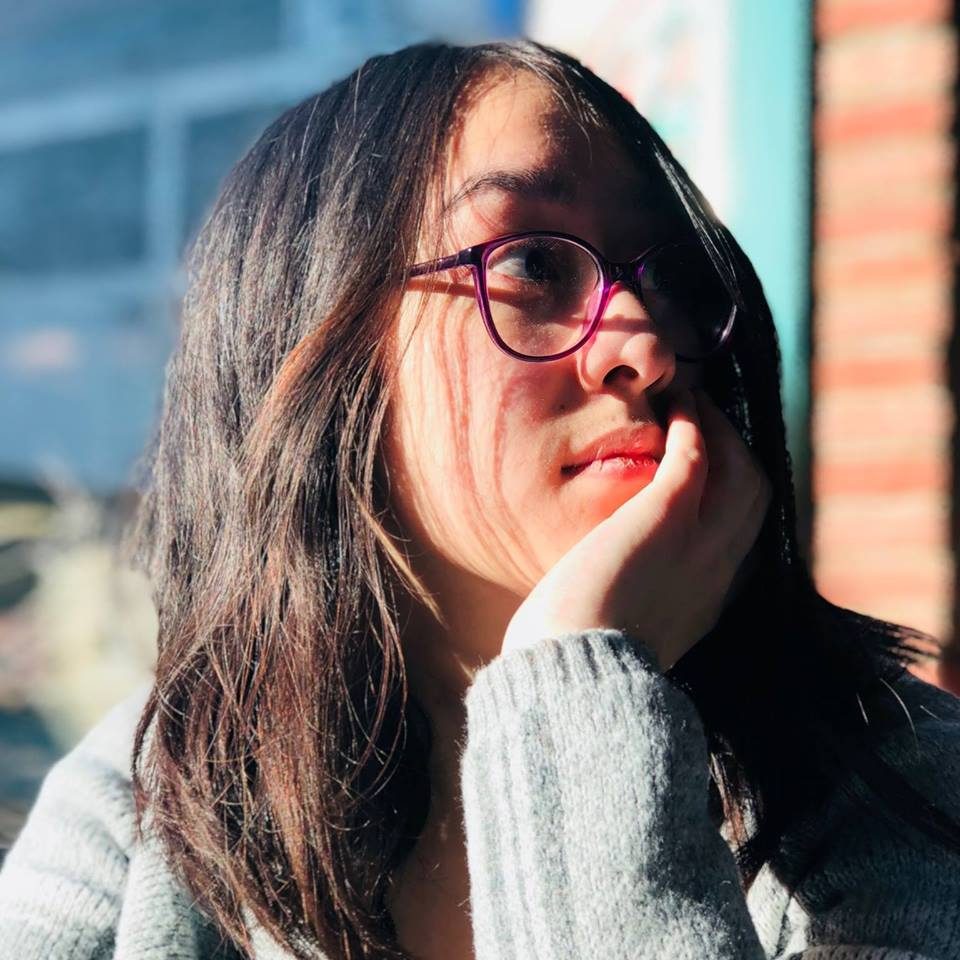 Dominique Son
3D Artist – Character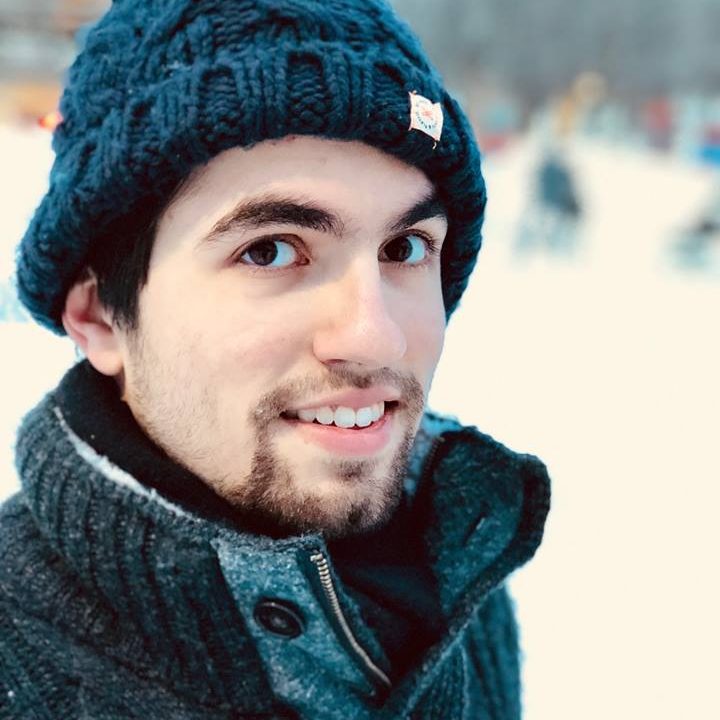 Olivier Boudet
3D Artist – Environment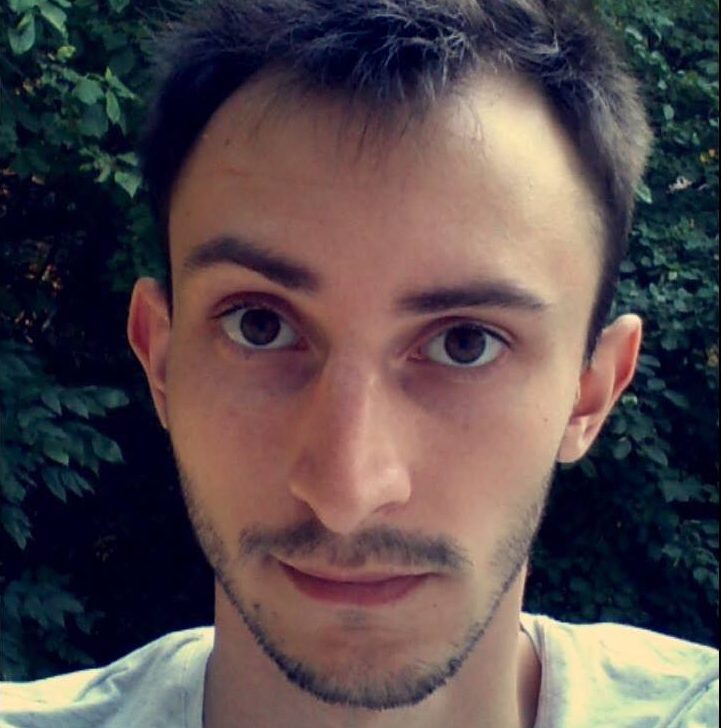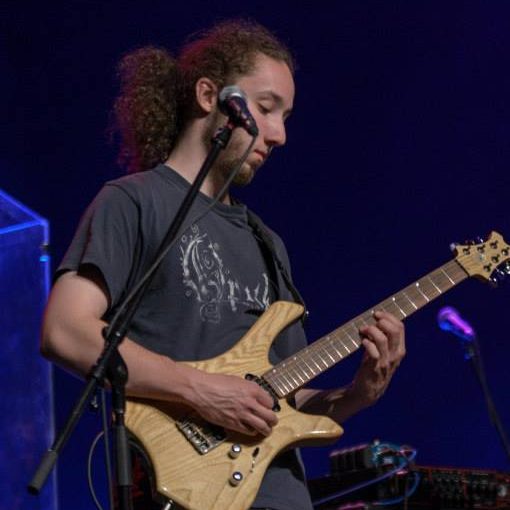 Matthieu Perron
Sound designer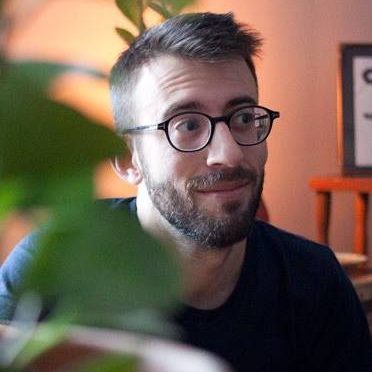 Marc Larivière
Game designer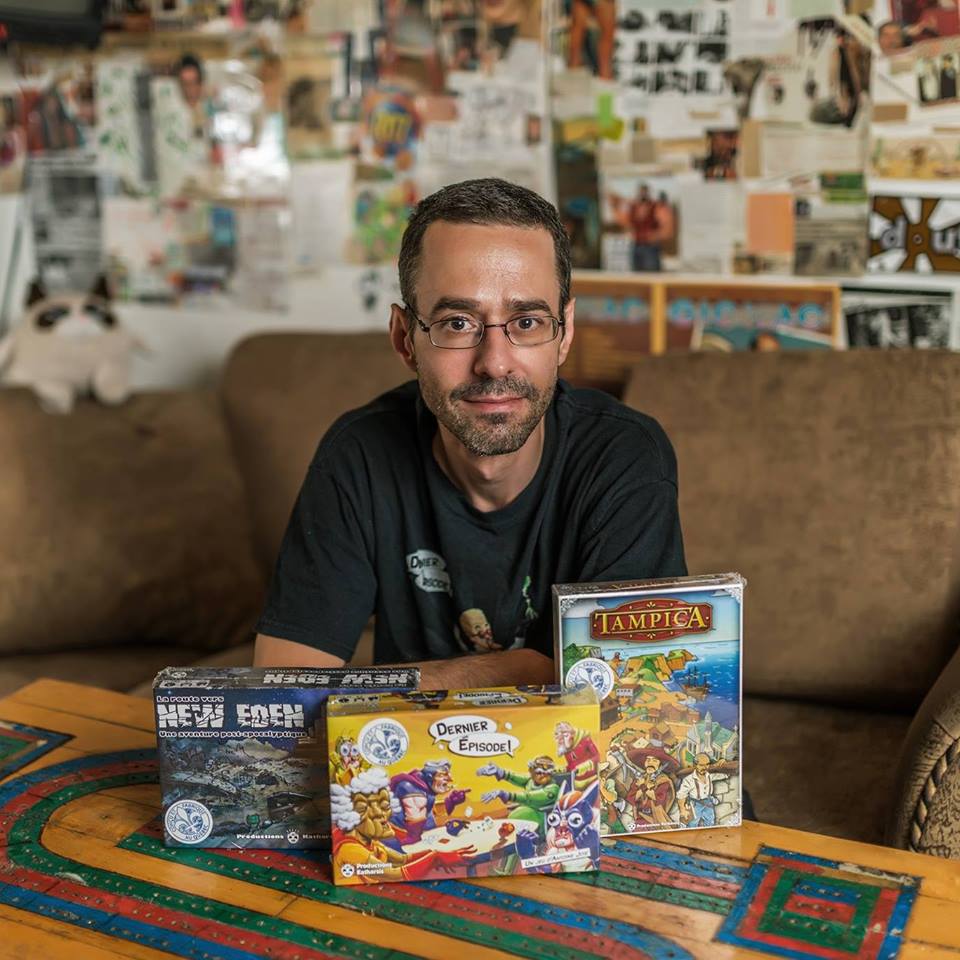 François-Xavier Gras
Game designer – Boardgame
Contact us
With the Internet spreading linke wildfire and reaching every part of our daily life, more and more traffic is directed to websites in search for information.